Snjezana (Zana) Spiranovic van de Graaf,
Property buyers agent, RA79957
MA in Property Valuation and Law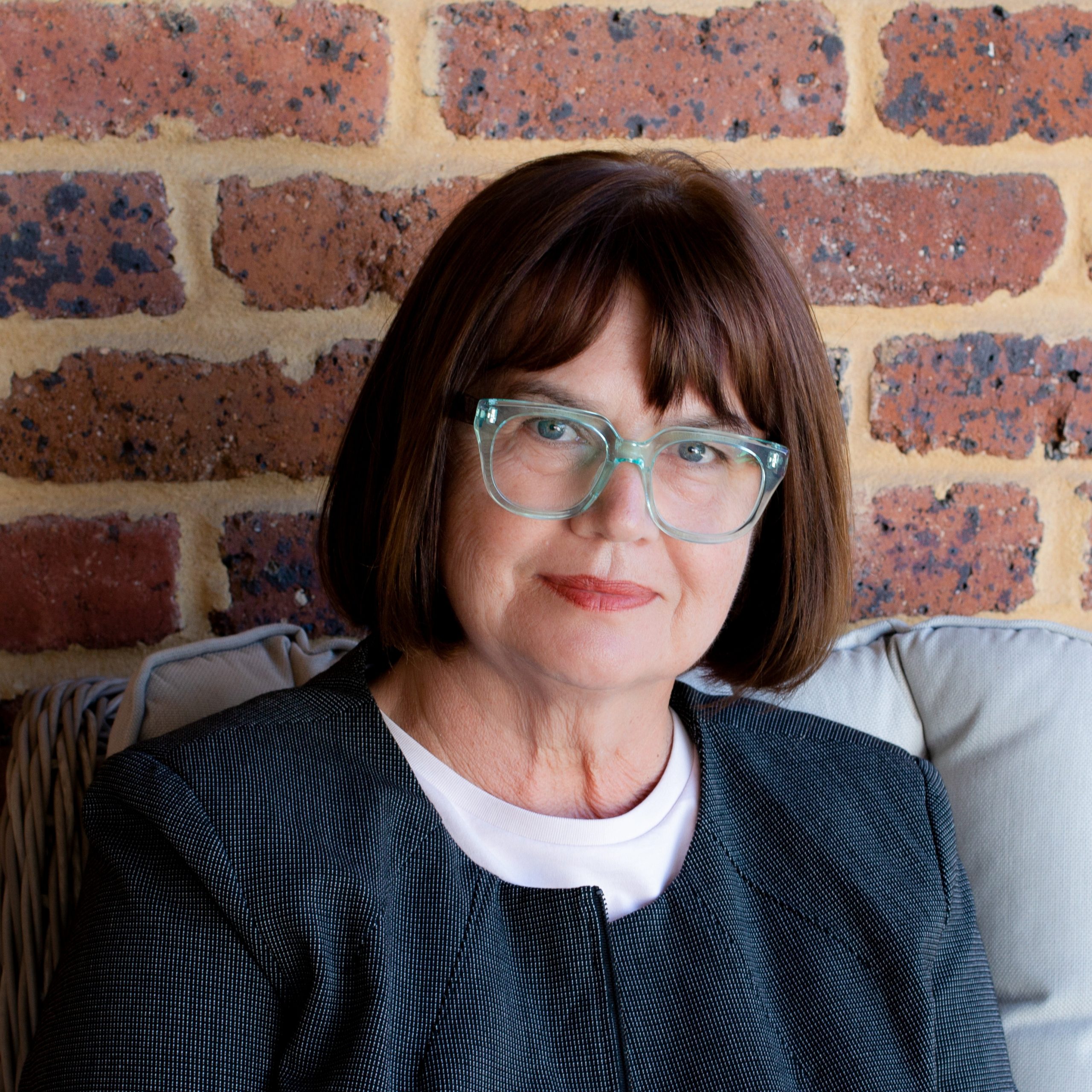 Zana is doing the best by her buyers since 2008.
What will Zana do for you?
Listen carefully to your buying criteria and search the market to find properties that satisfy your needs taking into account your budget constraints.
Advise you on what features to look for and what to avoid in a property.
Use her extensive knowledge of desirable Perth areas to help you focus on suitable locations.
Provide objective property and price analysis reports enabling you to make informed decisions.
Use her network of contacts to find properties before they are advertised, giving you an advantage over other buyers.
Visit properties and send you informed feedback if you do not have time to search for a property yourself or if you don't live in Perth.
Liaise with sales agents and act as a buffer between you and them.
Conduct searches with local authorities on properties of interest to give you information about future developments in the area and how they could affect the value of a property.
Use WhatsApp for instant messages/photos and FaceTime to video-walk you through your shortlisted properties.
Prepare the offer which will include protective conditions and ensure a full seller's disclosure.
Arrange building and pest inspections.
Arrange for the settlement agent if you don't wish to choose your own.
Oversee final inspections before settlement.